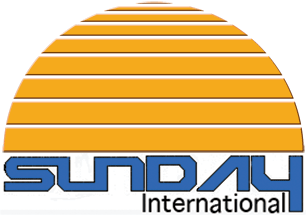 EBZ Manufacturing, Inc
We are dedicated to developing and manufacturing value added creative solutions and services to the graphic arts and print media community. We also design and produce printed plastic cards. Products include; VIP, membership, loyalty, fund raising and gift cards.
Employees - 10
Creative
Graphic Design
Page Layout
Typesetting
Typography
Print
Digital
11x17 and Smaller Digital Printing
Foil Die Cutting Engraving
Die Cutting
Mailing Fulfillment
Ink Jet Addressing Messaging
Finishing
Numbering
Print Services
Plastics Printing
Finishing
Serializing
Product
Product
Business Cards
Rubber Stamps
Equipment
Macintosh and PC Platforms.
Datacard UG 800 Thermo Printer
Plextor AR-010-1 Color UV Offset Press ( 6 x 8 max. image area )
Xerox Workcentre Pro Digital Printer
Epilog Express 100 Watt Laser Engraver System ( 22 x 15 max. image area )
Uni-Platen 28 x 40 Die Cutter
GBC Pro-Tech Falcon F36-3 Film Laminator ( 42 max. roll width )
EBZ Manufacturing, Inc
2741 E. Regal Park Drive
Anaheim, CA 92806
Phone: (714) 632-8712
Fax: (714) 632-8241
Contact
Byron Endo